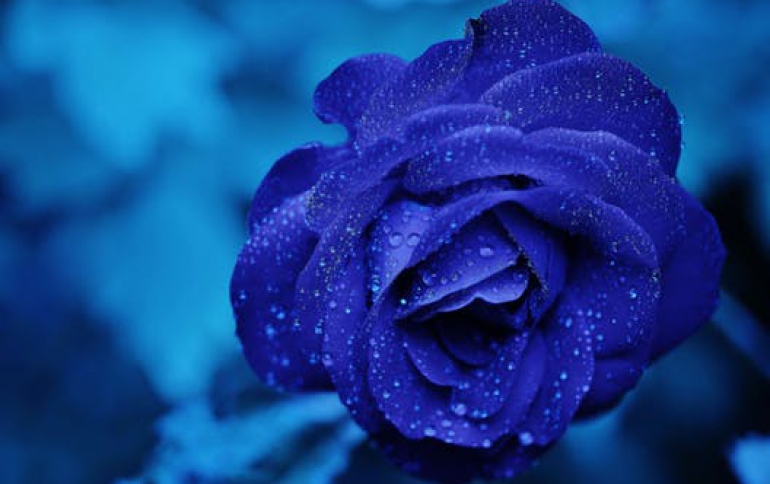 JEDEC to Standardize Non-Volatile Wireless Memory
JEDEC plans to standardize non-volatile wireless memory and has formed a subcommittee to run the project. To be chaired by Nokia and vice-chaired by Micron Technology and Samsung Semiconductor, the JC-64.9 Subcommittee for Wireless Memory is open to interested companies worldwide to participate by joining JEDEC.

Wireless memory is emerging as the next generation in data transfer technology, and is intended to enable fast, wireless connectivity with read/write capability between mobile devices (Wireless Memory Hosts) and battery-free memory tags (Wireless Memory Tags).

"There is currently no standard for this type of high speed, low power wireless data transfer," said Hannu Kauppinen, Head of Nokia Research Center. "Creating a standard is essential to enabling manufacturing, distribution and retail businesses to benefit from the 100+ Mbit/s transfer rates achieved at close proximity, using very low power wireless memory. It will also enable consumers to enjoy new, fast wireless experiences, such as downloading a music album in under 10 seconds in a store."

"In capitalizing on the market's rapid adoption of wireless applications, this soon-to-be-standardized technology offers multiple alternatives for sharing and storing content wirelessly, including device-to-device and device-to-accessory connectivity," said Jim Elliott, vice president, memory marketing and product planning, Samsung Semiconductor, Inc.