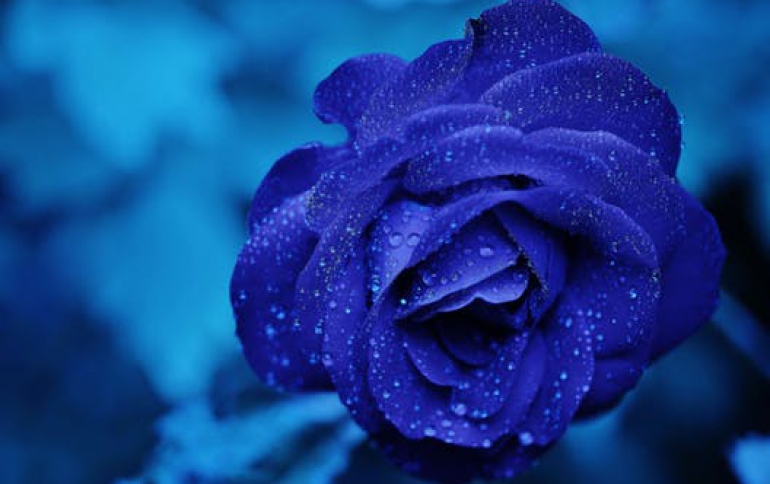 Japanese to download full CD-quality songs to mobile phones
The Japanese will soon move to new frontiers in their passion for mobile telephones and pop music as customers will be able to download full-length, CD-quality songs onto their cellphones. Japan's number-two telecommunications firm KDDI said Thursday it will offer a service of 10,000 songs with sound quality so good the music can be listened to on stereo speakers. Users can also use the tunes as ring tones.

Working with record labels, KDDI plans to allow users to download each tune for several hundred yen (several dollars) and eventually to expand the database of songs.

"We may be able to offer songs for downloads before CDs are officially released. That might serve as a sampler for people to decide whether to buy CDs of certain artists," said a KDDI spokesman.

"With the new service, mobile phone users can listen to music without operating their PCs. That offers a new choice, a new way of enjoying music for consumers," he said.

The service, which begins next month, is called "Chaku Uta Full," or "Full Ringer Songs."

Since December 2002, KDDI has offered a hugely popular "Chaku Uta" service that allows mobile phone users to download parts of songs for ring tones.

The original Chaku Uta service has seen 120 million downloads or around 10 million per month.