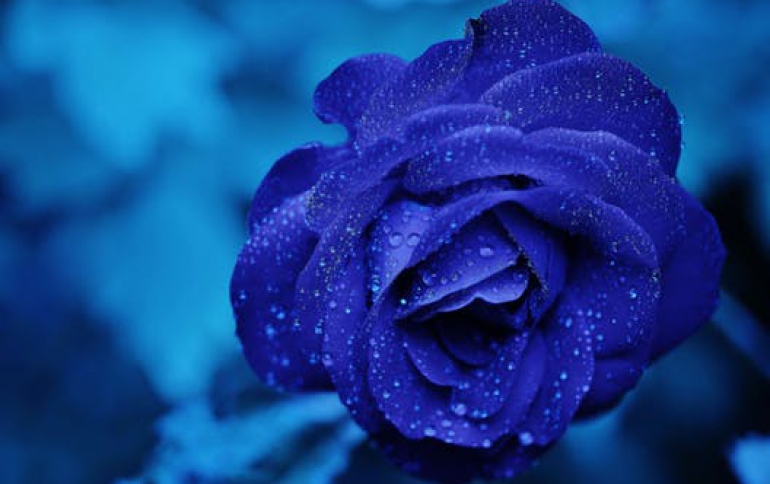 Impacts Of Possible Samsung Spin Off Of Its LCD Panel Division
Reports on rumors that Samsung Electronics is considering spinning off its LCD manufacturing division are starting to be published, and DisplaySearch discussed the possible impacts of this action. There is speculation that such a spin-off could be the first step of a restructuring of Samsung?s display business, with the end goal, a new Samsung Display company consisting of Samsung Mobile Display (SMD, an independent company that is the leading manufacturer of AMOLED displays) and Samsung LCD. This new company could be the biggest display company covering the key flat panel technologies from small to large sizes.

Samsung Electronics is considering how to make the transition from LCD to AMOLED in the most efficient way possible, by holding on to its leading position in each technology while minimizing losses through manufacturing and procurement, as well as business synergies, including support of Samsung's wide array of branded products (TVs, monitors, notebook and tablet PCs, smartphones) and external sales. What is new is that the timeline seems to be moving up, and the restructuring could take place as soon as the middle of 2012.

"However, it is surprising to consider that Samsung might not merge the OLED business into its LCD business, but rather spin off its LCD business and then merge it with the OLED business. This is a subtle but important difference, reflecting a significant change in Samsung's flat panel strategy, putting LCD and OLED in an equal position," said David Hsieh Vice President, Greater China Market at Display Research.

DisplaySearch's research finds that Samsung's LCD division is the biggest LCD panel maker in terms of revenues, and is a key supplier for all applications, not only for its own products, but also to many other brands, including Apple's iPad, Lenovo and HP's PCs, and many TV makers. A stand-alone Samsung LCD will mean a change in its sales and component sourcing strategies, because it?s strategy would need to be focused on profitability, rather than supporting the broader Samsung Electronics strategy, so it should maximize its customer base. In this sense, the new company is likely to care more for non-Samsung customers, and act as an independent and neutral LCD and AMOLED supplier. The new company would continue to be an important supplier of the LCDs and OLEDs needed by the Samsung group, but it will have to live on its own financials, which will have an impact on market prices for panels.

Also according to the company's research, Samsung's TV business sources over half of its LCD TV panels internally (57% in 2011, and plans call for 53% in 2012). Samsung also purchases millions of panels internally for its notebooks, monitors, and tablet PCs. Samsung's TV manufacturing has been increasing its vertical integration, purchasing more LCD cells/open cells instead of LCD modules. If the LCD business is spun off, it could be easier for Samsung to shift panel purchasing toward competitors in Taiwan, Japan or even China. In the past, Taiwanese panel makers often had lower utilization rates than Samsung, because Samsung tended to prioritize its own LCD production during times of oversupply. The spin-off may change this dynamic.

Another aspect of Samsung's vertical integration has been in supporting component, materials, and equipment suppliers. As an independent, the new company will likely put great pressure on its suppliers in order to drive down its costs. This could involve purchasing from non-Samsung suppliers, especially in semiconductor parts, mechanicals, chemicals, optical films and possibly even glass substrates.

If Samsung spins off its LCD business and merges it with SMD, the new company could utilize resources from LCD - including revenues, cash flows, fabs and engineering - to move toward large size AMOLED production. "This would be an indication that the future display direction of the Samsung group is AMOLED rather than LCD. For Samsung Electronics, spinning off its LCD business would likely improve its financial metrics, because the LCD division has been losing money due to ongoing large capital expenditures and falling panel prices. The flip side of this is that ? in order to fund investments needed for AMOLED - the new company will need new funding sources, including a public listing, since it will be an independent company without the financial support of Samsung Electronics," Hsieh commented.

The LCD market has been in oversupply since Q2'10, and panel makers have suffered losses during that time. At the same time, AMOLED has matured and gained market acceptance. Panel makers are changing their strategies in order to reverse their losses, and with the most substantial resources in AMOLED, the Samsung group is moving fast to make big changes. A spin-off of the LCD division will not be the end, but rather the beginning of another big transition in the display industry.