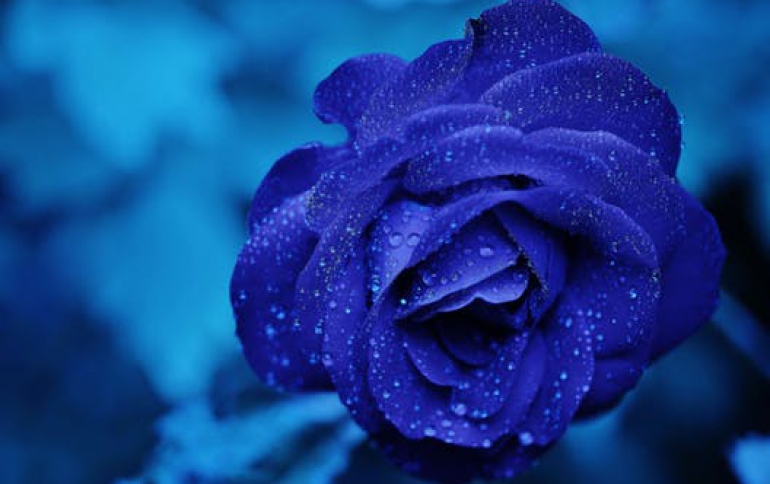 Imation Announces 6x BD-R Media
Imation Ltd. will release its first 6x BD-R and BD-R DL media in Japan next month, under the TDK brand. The new 6x BD-R media offer have a wide power margin at any writing speeds from 1X to 6X. In addition, Imation unveiled the first BD-R DL media for 6x recording. Both types of discs will be available in Japan in the end of September for 1,500 Yen ($13.85) and 3,000 Yen ($27.7), respectively.
The company will offer the new Blu-ray discs in versions for both recording (for BD recorders) and data (for PC use). All new products feature TDK's Durabis 2 hard coating layer for enhanced protection against dust and scratches.
The Blu-ray Disc Association approved the BD-R recording specifications for 6x (Blu-ray Disc Recordable Format Ver.1.3) last March.
Imation
acquired
TDK brand world wide recording media business last year.
Japansese Panasonic has also
released
6x BD-R and BD-R DL discs this earlier this month.