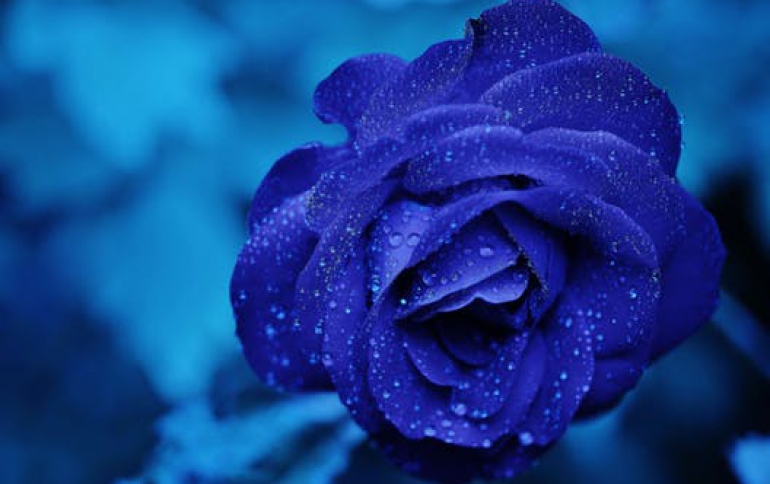 IFPI announces new optional copy control symbol for CDs
IFPI today announced the introduction of a new, optional logo that record companies may use to inform consumers that a CD incorporates technology to control copying. The logo is available for use by record companies internationally, and is being announced in consultation with IFPI's national associations in 46 countries, and with music retailers worldwide. It could feature either on the artwork of the CD or as a sticker, and may be accompanied by additional information about the technology being used. Copy control discs are a response to the sharp increase in piracy, multiple copying and illegal internet distribution of recorded music. They aim to help protect artists, songwriters, record companies, retailers and everyone else involved in making and distributing music on CD.
Jay Berman, IFPI Chairman and CEO said: "Copy protection is a logical response by the music industry to protect its product from mass copying and digital piracy. The new, optional logo will be of practical help to record companies and retailers in informing consumers that a CD carries some form of copy control."
Lucy Cronin, Director of the Global Entertainment Retail Association (GERA) Europe said: "GERA-Europe welcomes the IFPI logo which should serve as a tool to reduce both retailer and consumer confusion with respect to copy protected CDs. Obviously, the individual and collective use of the logo in the marketplace by content owners is necessary for the success of this voluntary logo which, if implemented across the board, should provide the end-customer with enough information to know what they can and cannot do with the music they are purchasing. Properly informing the customer should always be a goal of the entertainment industry."
The logo complements labelling guidelines that were issued by IFPI earlier this year, after the organisation's Main Board, comprising record company heads, recommended that copy controlled CDs should be clearly labelled.
IFPI represents the international recording industry with more than 1,500 record company members in over 75 countries and has affiliated national associations in 46 countries.
GERA Europe represents the national trade associations in the UK, France, Germany and the Netherlands, and represents 20% of the global entertainment retail market.