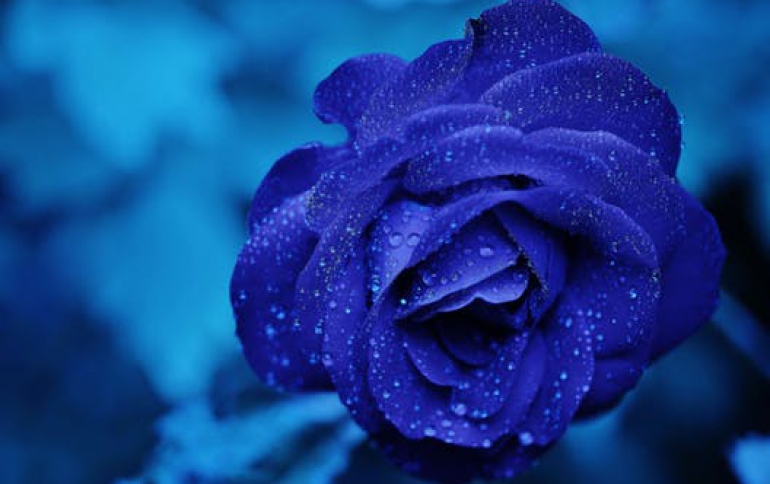 HP, EMC, Hitachi, Sun, Symantec to Expand Industry Standard for Storage Management
HP, EMC, Hitachi Data Systems, Sun Microsystems, and Symantec have announced a coordinated effort to advance industry-standard storage management. The five companies, collectively representing more than half the worldwide market share for enterprise storage management software, will work together to ensure that the Storage Networking Industry Association's (SNIA) storage management initiative specification (SMI-S) becomes a common, widely used industry standard.

Announced at Storage World Conference Spring 2006, the collaboration's goals are to enhance SMI-S with new specifications and programming interfaces for a Web services framework for advanced storage management as well as to provide the first reference implementation of SMI-S. IT organizations will benefit from having access to improved storage management software that is expected to further reduce the costs of storage administration and align storage resources more closely with business needs.

In addition, the companies will seek to give independent hardware and software vendors, service providers, system integrators, and enterprise IT organizations a common, standards-built pluggable platform to more quickly develop high-value storage management services.

Thus far, the focus of SMI-S has been on the instrumentation of heterogeneous storage devices to facilitate standards-based storage interoperability. It offers a specification for managing devices such as disk arrays, switches, and hosts, defines a common model of device behavior, and provides a common language to read and set control information.

End users, systems integrators, and software developers, however, are calling for the specification to define more advanced management functions such as topology, navigation, policy management, security, and workflow. SNIA constituents also have voiced the need for a reference implementation of the specification to avoid re-writing common functions each time they build a new storage management application.