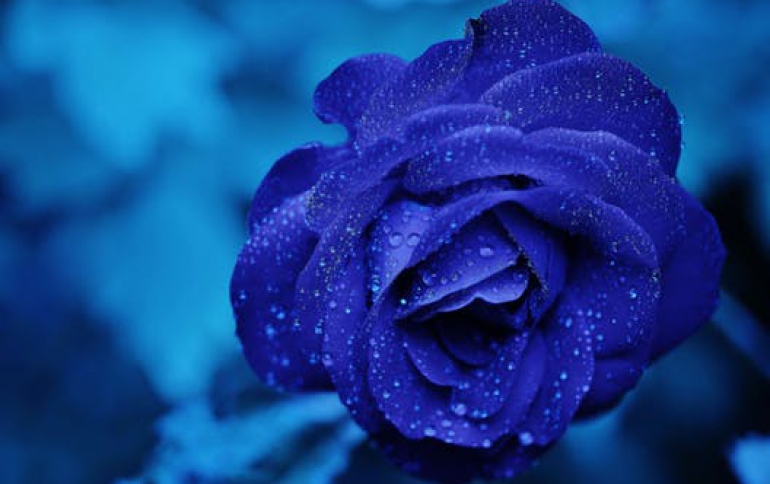 HELIOS H4000 HD Upscaling DVD Player Now Available in the US and Europe
NeoDigits today announced that its HELIOS H4000 HD Upscaling DVD Player is now locally available all over the US and Europe. Retailing at US$ 169.00, the H4000 is available for purchase directly from NeoDigits at www.neodigits.com.
The HELIOS H4000 HD Upscaling DVD Player is able to bring your home theater images to a 1080p resolution at 50Hz through HDMI, component and even better, 720p and 1080i through VGA/RGB-HV outputs. Its HDMI output even lets you switch between HDMI and DVI mode to improve compatibility with your HDTV.
With 10 different resolutions to choose from, the H4000 upscales not only your standard DVD titles and HVDs, but also your "home-made" DVDs, not to mention SRT, SUB and all other MPEG4 formats such as DivX and XviD stored in your CDRs and DVDRs at up to 4500 kbit bit-rate.
VGA/RGB-HV outputs even give you the ability to upscale to 1080i on your projectors. And with 576i video output via HDMI, the H4000 is ideal for your external video scalers.
The H4000 supports both PAL and NTSC and is capable of playing back just about every popular format available. With a screen saver feature that prevents your plasma screen from burning out, the player also lets you adjust color and display, giving you complete control over image brightness, contrast, black lever and tint. To top it all off, the H4000?s Smart Play feature lets you skip all those annoying trailers and go straight your movie.
You can find out more about the HELIOS H4000 HD Upcaling DVD Player?s features, specifications and availability at
http://www.neodigits.com/new/body/products/h4000/h4000.asp
.