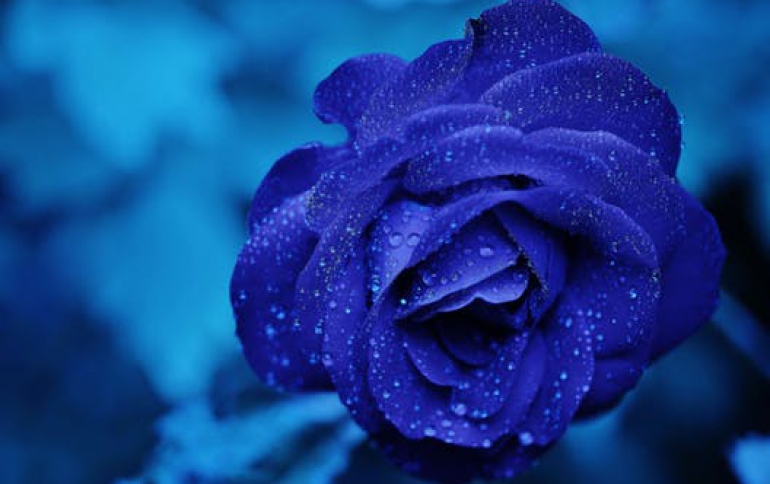 Haier Showcases The First Brain Computer Interface Smart TV at IFA
The world's first Brain-Computer Interface Technology (BCI) Smart TV will debut at the IFA Messe Berlin Conference. Manufactured by Chinese consumer technology company Haier and Powered by NeuroSky ThinkGear technology, the Haier Cloud Smart TV offers the ability for users to interact with their Smart TV using their brains.

Haier's Smart TV can interact with viewers via NeuroSky's MindReader headset. NeuroSky's brainwave technology can detect human brainwave patterns revealing a person's mental state. The NeuroSky MindReader then translates the monitored brainwaves into digital signals that the television can recognize. The brain-controlled TV applications allow users to develop control over their concentration and relaxation abilities through entertainment applications.

The TV is scheduled to be released in October of this year in China.