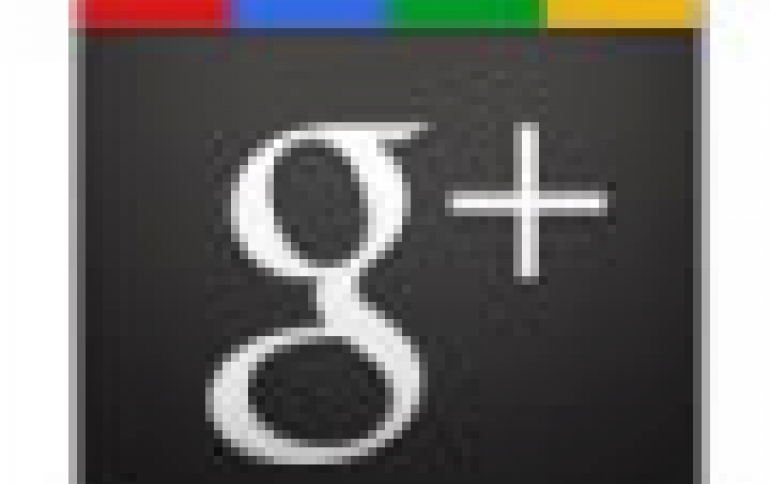 Google+ For Android Gets Faster
A new Google+ app for Android phones includes lots of features - like the ability to start a hangout on the go, and to edit posts inline - as well as a stream that celebrates the rich content shared across Google+. Adding to the mix of features is the ability to start a hangout directly from a mobile device. To get started, tap "Hangout" in the (new) navigation ribbon, add some friends and tap "Start." The app will ring their phones (if you want), and if someone misses the hangout, they can ring you back with a single tap.
The new app also featue full-screen media in the stream, conversations that fade into view and instantly-touchable actions like +1.
Other improvements related to the app's design and functionality include a navigation ribbon that slides in and out, the ability to download photos directly from Google+, and turn them into wallpaper along with the chance to edit posts inline.
The update is available now from
Google Play (version 2.6)
.