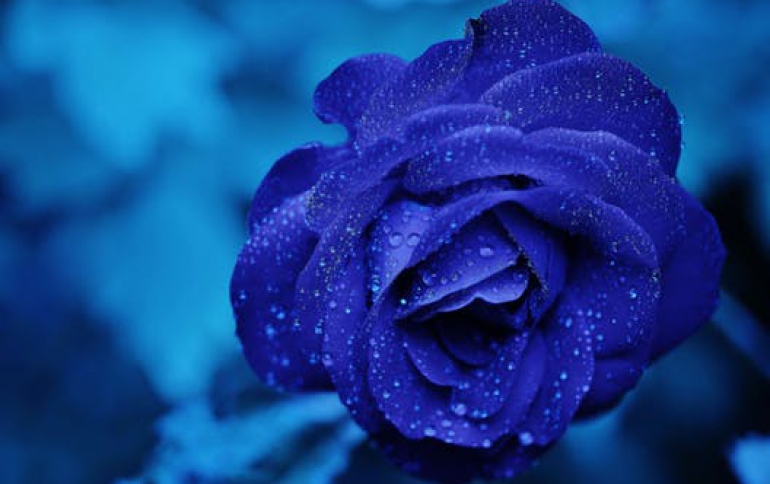 Firefox To Get A Windows 8 Interface
The Mozilla Foundation plans to release a new, touchscreen-oriented version of its Firefox browser that will be compatible with both Windows 8 and Windows RT. The final version is expected to be available for download on December 10, 2013.

The new browser will likely feature Microsoft's "live tiles" and the ability to pin web pages and services to the home screen.