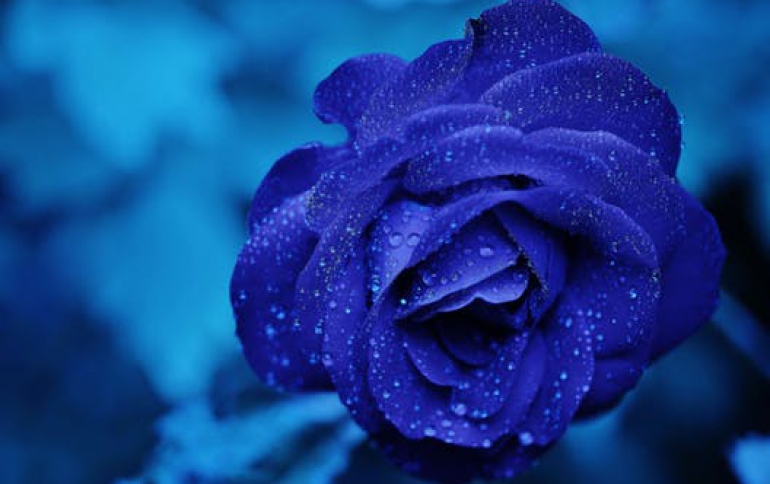 Firefox 3 Gains Ground on Microsoft Internet Explorer in Internet Browser Wars
Mozilla Firefox 3 overtook Microsoft's Internet Explorer 6 for the first time in February in the Internet browser wars according to monthly data from StatCounter Global Stats. Internet Explorer 7 continues to lead globally with 41% market share. However, Firefox 3 is now in second place with 24% replacing IE 6.

"Since its launch less than a year ago, Firefox 3 has attained nearly one quarter of the global market," commented Aodhan Cullen, CEO and founder, StatCounter. "IE 7 is consistently holding about 40% of the global market but IE 6 has fallen from 28% in July last to 22% in February this year." The growth in usage of Firefox 3 can be partly attributed to users upgrading to the new version – Firefox 2 market share has fallen from 16% to 3% in the period.

Microsoft's combined IE 7 and IE 6 market share has fallen from 68% in July last year to 63% now. IE 8 has gained a toehold in the market of just over 1%. Firefox 3 and 2 has grown from 25% in July last to 27% in February '09. "The overall trend is what is interesting here," added Aodhan Cullen.

The StatCounter analysis is based on four billion pageloads per month.