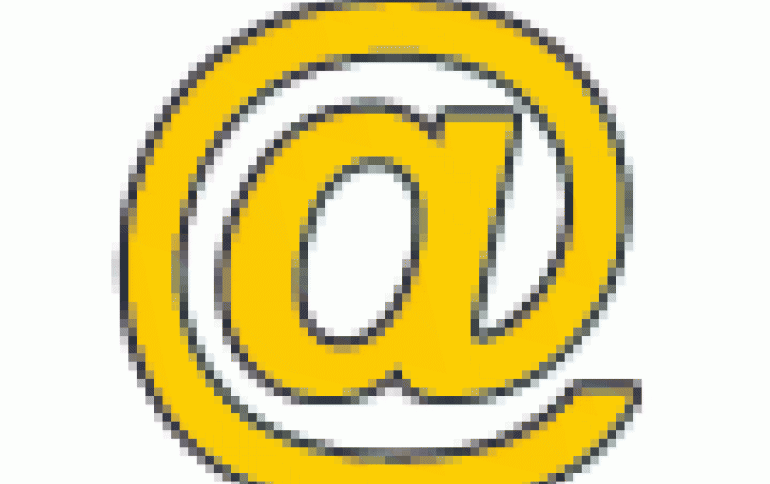 Email Senders and Providers to Combat Email Phishing Through DMARC.org
Fifteen email service and technology providers today announced DMARC.org, a technical working group that has been developing standards for reducing the threat of deceptive emails, such as spam and phishing. DMARC.org draws upon a collaboration with 18 months of work to outline "a vision for email authentication that can scale up to today's Internet needs," according to the participating companies. The group's work includes a draft specification that helps create a feedback loop between legitimate email senders and receivers to make impersonation more difficult for phishers trying to send fraudulent email.
"Email phishing defrauds millions of people and companies every year, resulting in a loss of consumer confidence in email and the Internet as a whole," said Brett McDowell, Chair of DMARC.org and Senior Manager of Customer Security Initiatives at PayPal. "Industry cooperation - combined with technology and consumer education - is crucial to fight phishing."
The
DMARC specification
addresses concerns that have traditionally hindered widespread deployment of an authenticated, trusted email ecosystem. Today, email receivers lack a reliable way to know the extent to which an email sender uses standards like SPF and DKIM for authenticating their messages. As a result, providers must rely on complex measurements to separate legitimate unauthenticated messages sent by the domain owner from fraudulent phishing messages sent by a scammer.
By introducing a standards-based framework, DMARC has defined a more comprehensive and integrated way for email senders to introduce email authentication technologies into their infrastructure. For example, a sender could set policies to easily request a provider to discard unauthenticated email in order to block phishing attacks. The specification also creates a mechanism for email providers to send detailed reports back to email senders to help catch any gaps in the authentication system. This feedback loop raises the trust level within the email ecosystem and makes it easier to detect and stop phishing attempts.
"BITS has been committed to defining and improving email authentication standards and practices to meet the financial services industry's needs. DMARC's evolutionary approach is critical in assuring these needs are met for years to come," said Paul Smocer, President of BITS, the technology policy division of The Financial Services Roundtable.
After gathering data and input from field usage of the technology, DMARC.org intends to submit its DMARC specification to the IETF for standardization. DMARC.org members will be participating in discussions about the specification at MAAWG and RSA conferences in February.