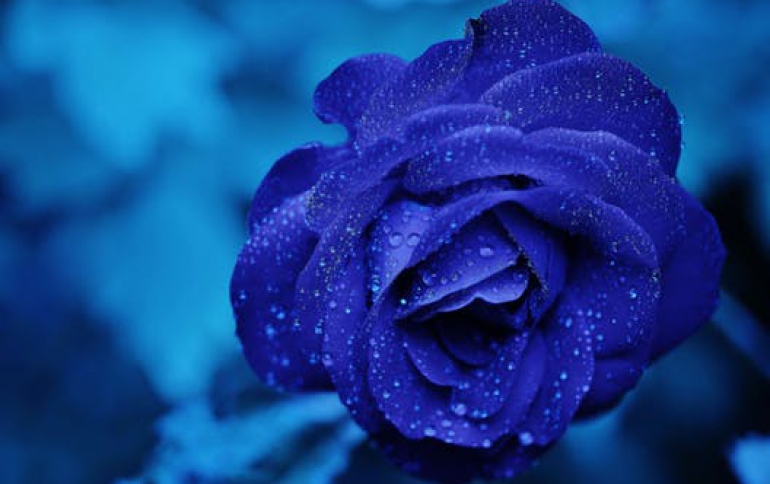 Clearwire To Accept Sprint Funds
Clearwire today announced that it has elected to take the $80 million April draw under the terms of its agreements with Sprint Nextel, which is seeking to buy it, reducing the chances for rival bidder Dish Network. Besides Sprint's offer to buy the remaining stake of Clearwire, DISH Network has made an unsolicited, non-binding proposal for the company. Clearwire's board of directors has engaged in discussions with DISH concerning its proposal and with Sprint over the course of the last three months, and said it intends to continue such discussions.

Sprint's December deal to buy out Clearwire included the option for the smaller company to draw on $800 million in convertible debt in 10 monthly installments. The company also drew on the financing in March but it had declined the offer in January and February because it was considering the Dish offer.

Clearwire said it had not made any determination as to whether to take any future draws under the Sprint Financing Agreements and has not made any determination to change its recommendation of the current Sprint transaction.