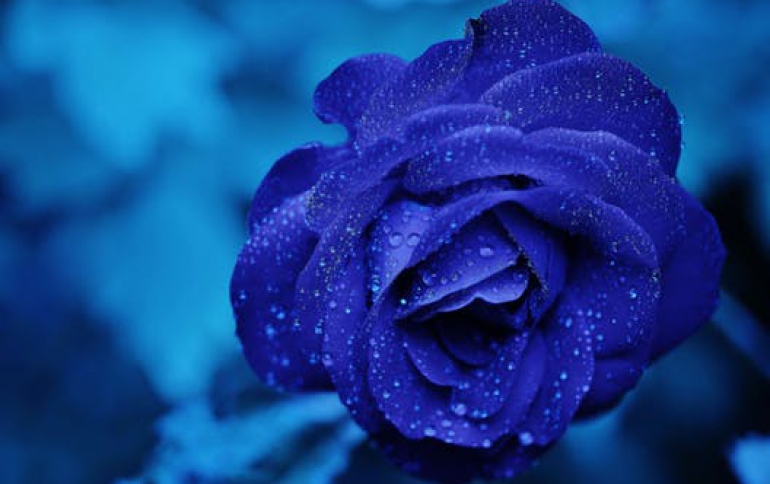 Cisco Makes Gigabit Wi-Fi More Affordable
Cisco today introduced an addition to its 802.11ac access point portfolio, priced economically, supporting the next-generation Wi-Fi standard (802.11ac). The new Cisco Aironet 2700 Series Access Point supports both a 2.4GHz 802.11b/g/n and a 802.11ac radio that provides a connection rate of up to 1.3 Gbps, three times the performance offered by today?s high-end Access Points. 802.11ac is backwards compatible with 802.11a and 802.11n 5GHz clients.

The new series operates on a purpose-built chipset with patented features such as CleanAir and ClientLink, which have been enhanced for 802.11ac environments, as well as new features such as Turbo Performance and optimized roaming.

The Cisco Aironet 2700 Access Point will be available in April 2014 and priced starting at $1,095 U.S.