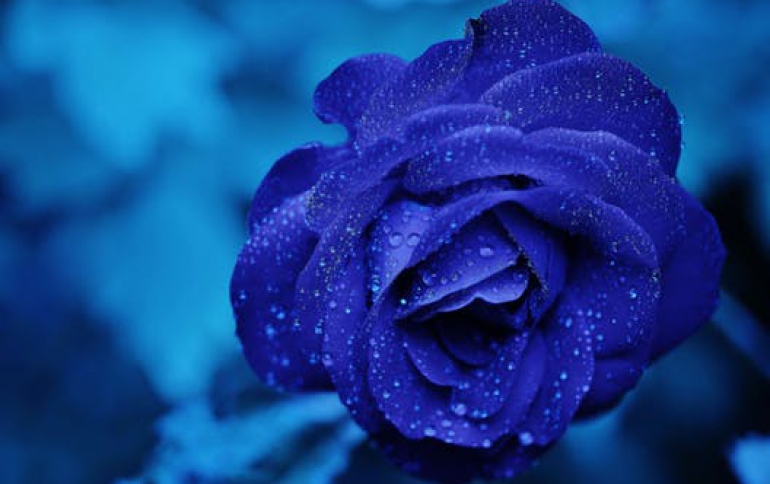 'Block our phones now' say UK mobile users
We're tired of having movies ruined by the selfish few... UK mobile phone users have given their overwhelming backing to French plans to jam mobile phone signals in public performance spaces such as cinemas, theatres and concert halls.

According to the findings of a silicon.com poll, a massive 87.7 per cent of respondents said they would support similar action.

Importantly the French plans still make it possible for users to make outgoing calls to emergency services numbers, but all other calls and messaging - incoming and outgoing - will be blocked after patrons and managers of such venues became frustrated by the selfish minority who were either unable or unwilling to switch off their phone or put it on silent, despite constant reminders and calls to do so.

One silicon.com reader wrote: "Unfortunately as anyone with a mobile phone will tell you, it's all too easy to forget to turn it off even if you intend to. Moreover, there are plenty of people who point blank REFUSE to turn them off."

Most cinemas have signs around the building requesting movie-goers take such action and big-budget on-screen trailers, most famously those by French-owned mobile phone giant Orange, remind them again yet many fail to do so leading to instances of phones going off during a performance – often ruining it for others.

Those such as on-call workers say they know to put their phones on silent, but need to have them on in case of emergency, claim such action discriminates against them. However, experience shows people still cannot be trusted, which is why the French authorities have taken the decision out of the public's hands.

Another reader wrote: "If you are a doctor on call and your mobile phone is blocked, you can still be on call. It is not difficult. You are just required to think a little bit. What on earth did we do before mobile phones were invented? Did the world grind to a halt? Was it a disaster? No. People did something called PLANNING and TOLD people where they would be at a given time."

Certainly sympathy for the 'on call' defence is running low.

Another reader added: "If you are on call and must have a mobile on, do not attend events where you have to switch it off. Seems simple really."