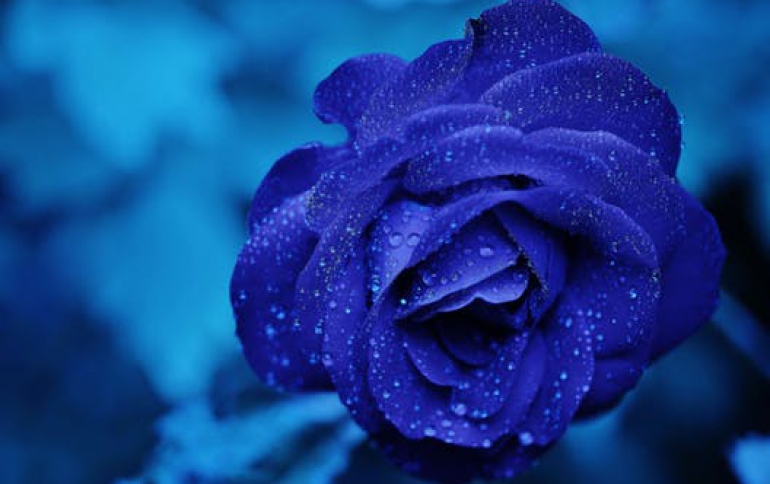 AT&T Plans MediaFlo Mobile TV Service For May
AT&T said on Thursday it would launch mobile television services in May from MediaFlo USA in an effort to bolster revenue from services other than phone calls. AT&T, the biggest U.S. mobile service, said it would offer MediaFlo to users of the Vu phone from LG Electronics and the Access from Samsung and plans two exclusive channels it did not name.

AT&T, which offers everything from music to Web surfing to help bolster its revenue as phone call prices fall, had originally said it expected to offer the service by the end of 2007. It did not reveal service pricing.

AT&T's service arrives about a year after its biggest rival Verizon Wireless started selling MediaFlo, which is broadcast live over a network built by chip maker Qualcomm.

Qualcomm, which sells technology licenses and chips for phones offering high-speed Web links, built the network to help kick-start the market for live television.