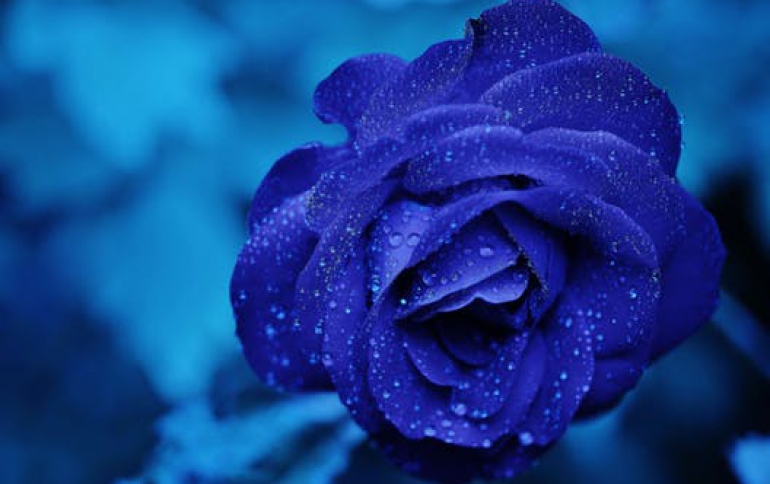 Adaptec's USB2.0 adapter compatible with Sony USB 2.0 recorder
Adaptec today announced the compatibility of its USB2connect USB 2.0 host bus adapters with Sony's USB 2.0 CD-RW drives. Sony's 24X USB 2.0 CD-R/RW drive (model CRX1750U/A2) and 20X USB 2.0 slim combo CD-R/RW and DVD-ROM drive (model CRX85U/A2) have completed extensive compatibility testing with Adaptec's USB2connect 3100LP host bus adapters to ensure interoperability. ``We offer the most options for connecting a high-quality, high-speed CD-RW drive to a computer,'' said Toshi Naito, vice president of data storage for Sony Electronics' Core Technology Solutions Company. ``Our USB 2.0 CD burners provide USB 2.0-equipped computers with performance, reliability and the convenience of plug-and-play connectivity.''

``Sony is clearly a leader in consumer electronics and was the co-developer of CD-ROM technology,'' said Jeff Loebbaka, vice president and general manager of Adaptec's Desktop Solutions. ``We are pleased to work together to bring reliable USB 2.0 performance to their CD-RW drives and speed the adoption of USB 2.0 by providing a robust USB 2.0 connectivity solution that meets the needs of consumers.''

USB2connect 3100LP is a USB-IF certified, 4-port host adapter for PCs and Macs that provides connectivity to both USB 1.1 and USB 2.0 devices. Adaptec's USB 2.0 drivers support Microsoft Windows® 98 Second Edition, Windows 2000 and Windows Millennium Edition operating systems. These Windows operating systems represent 70 percent of the nearly 500 million PCs installed worldwide. Adaptec's USB 2.0 drivers and PCI cards extend the availability of high-speed USB 2.0 performance to this large installed base of PCs..."