JVC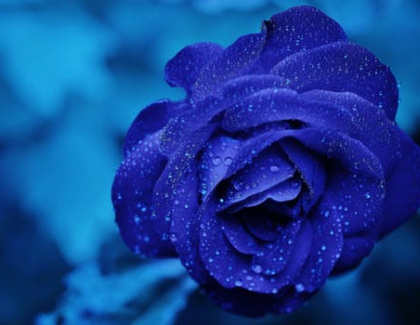 The new units: GY-HD100 and BR-HD50 are available in Japan now.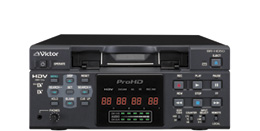 Specifications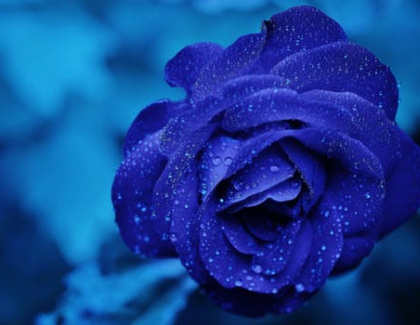 The new recorders, to be available in Japan this month, include the ability to record on a hard -disk, VHS and DVD-RAM, employing VBR and...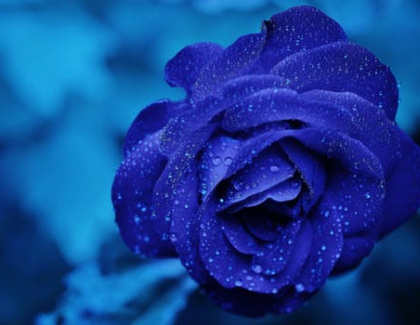 JVC announced the release of three new models in the Everio Series of hard disk camcorders. The new Everio GZ-MG70, GZ-MG50 and GZ-MG40 feature an...
JVC announced that it has begun shipping its new line of high definition LCD televisions, with screen sizes ranging from 26 to 40 inches, each...
Hot on the heals of its 2004 Everio C Microdrive cams, JVC now wades in with three 20GB and 30GB "GZ" hard disk camcorders which...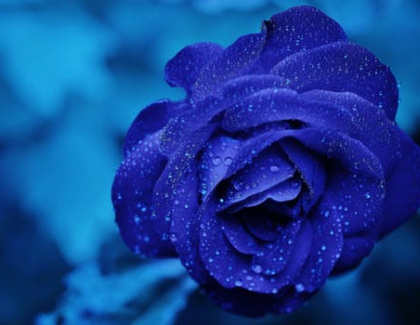 JVC announced the release of two new digital music players, the XA-MP101 and XA-MP51, that are equipped with a Direct Recording feature that enables them...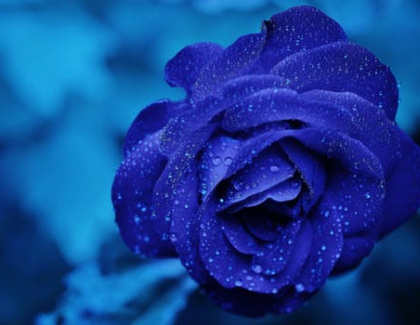 JVC launched a set of small and lightweight ear-clip headphone with a built-in digitalmusic player.The product will be in the market by of June. Main...
JVC introduces the SRDVD-100U, ProHD media player. The SRDVD-100U provides an economical way of viewing and distributing HD recordings in a variety of file formats...
JVC, which had already been marketing its D-ILA (digital direct drive image light amplifier) LCOS RPTVs (rear-projection TVs) in the US, will also begin promoting...
Victor Company of Japan, Ltd. (JVC) announced today its financial results for the fiscal 2005. Consolidated total sales decreased 9% to 840.5 billion yen, and...
Pages