Apple on Thursday updated a patent with drawings of a foldable clamshell phone.
The original patent was filed in 2011 and was...
Software pirates are using enterprise developer certificates
to distribute hacked versions of Spotify, Angry Birds, Pokemon Go, Minecraft and other popular apps on...
Apple saw its Chinese smartphone shipments to decrease by an estimated 20 percent in 2018's final quarter, with local rival Huawei Technologies to maintain their...
Apple will design its own modems in-house, according to sources that spoke with Reuters.
The company has moved its modem chip engineering effort into...
Apple is rumored to release two iPhone models modified enough to bypass the recent sales ban on the iPhone 7 and iPhone 8 devices in...
Today Apple has released iOS 12.1.4, which is a minor point update that fixes a bug that let users of its FaceTime video-chat service listen...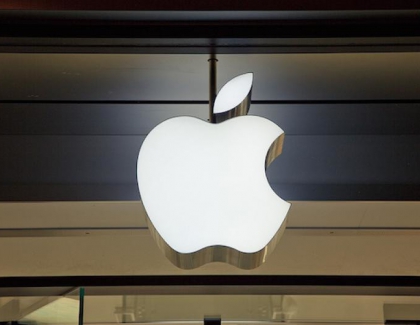 Apple has fixed a bug that let iPhone users see and hear others before they accept FaceTime calls and will roll out a software update...
Apple plans to launch iPhones with powerful 3-D cameras as soon as next year, stepping up the company's push into augmented reality.
According to Bloomberg,...
Apple said on Monday it will release a software update later this week for a bug that lets iPhone users hear audio from users who...
Today Apple released iOS 12.1.3 after testing it out across four betas.
Apple also rolled out tvOS 12.1.2, macOS 10.14.3 and watchOS 5.1.3 with...
Pages