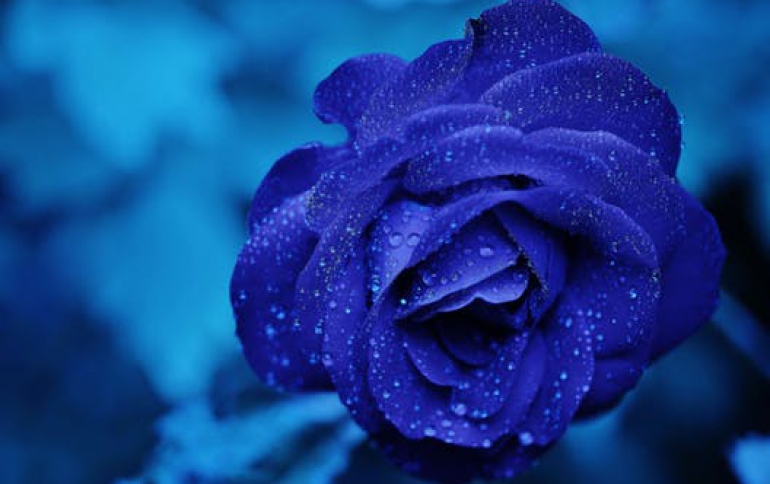 PayPal Introduces New Micropayments Pricing
PayPal, the global online payment service, today announced new micropayments processing fees for digital goods. The new pricing will provide merchants with a more affordable way to process payments for low-cost digital content such as video games, online greeting cards, news articles, mobile phone content and digital music.

An extension of PayPal's existing payment service for digital music providers, PayPal's new micropayments pricing is designed especially for payments less than $2. The new fees will enable merchants to process payments at a rate of 5 percent plus 5 cents per transaction. Because of the reduced fixed fee, merchants can save 40 to 60 percent when processing low-cost payments, compared to the industry's current payment processing rates of approximately 2 percent plus 20 to 30 cents per transaction.

PayPal's new fees enhance the convenience of downloadable digital content. Customers can buy as many or as few items as they choose using any funding method - including credit cards, bank accounts and stored PayPal balances.