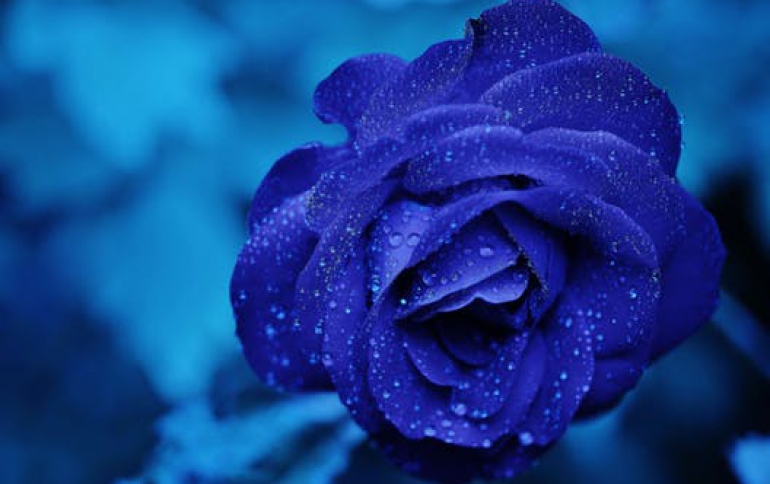 Intel Hesitant to Upgrade to Vista
Microsoft's business partner Intel has no immediate plans to offer Windows Vista operating system to all its employees. Intel and Microsoft have worked together since the early days of the personal computer industry to tie Intel's microprocessors with Microsoft's operating system.

The decision by Intel is the latest setback to Vista, which has faced slow adoption by large corporate customers, many of which are choosing to wait for the release of Microsoft's next operating system code-named Windows 7.

Microsoft has targeted a 2010 release for Windows 7.

Using Windows Vista can often require expensive upgrades of computer hardware, because Vista requires larger amounts of computer memory to run smoothly, among other requirements.

Intel has about 80,000 employees across the globe.