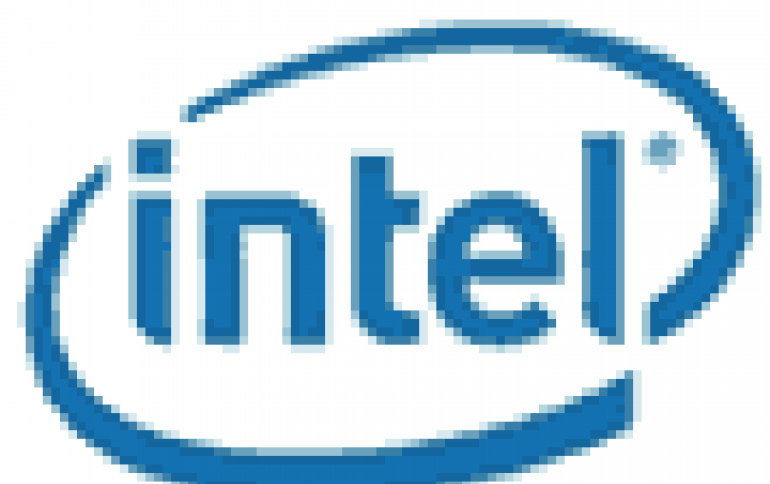 Three Intel chipsets to see price increase due to Sichuan quake
According to digitimes.com, three of Intel's chipsets, the G31, G33 and 945GC, are seeing an increase in price following the earthquake in Sichuan, China last week. Although Intel's packaging and testing plant in Sichuan was unaffected by the quake, the local transport infrastructure has been severely impacted. The three chipsets occupy approximately 45% of Intel's desktop chipset shipments which has lead to rapid shortages.

The 945GC is seeing an increase from around US$15 in 1,000-unit tray quantities to US$18-19, while the G31 will see its price boost from US$23 to US$25-27 and the G33 from US$28 to US$31.

However, the price increases are expected to be absorbed entirely by motherboard makers hoping to maintain market share and so changes to pricing in the channel are unlikely.

Intel responded in saying that production has resumed from its plant in Chengdu and products are shipping from its warehouse. The company refuted any price changes would arise as a result of the quake.