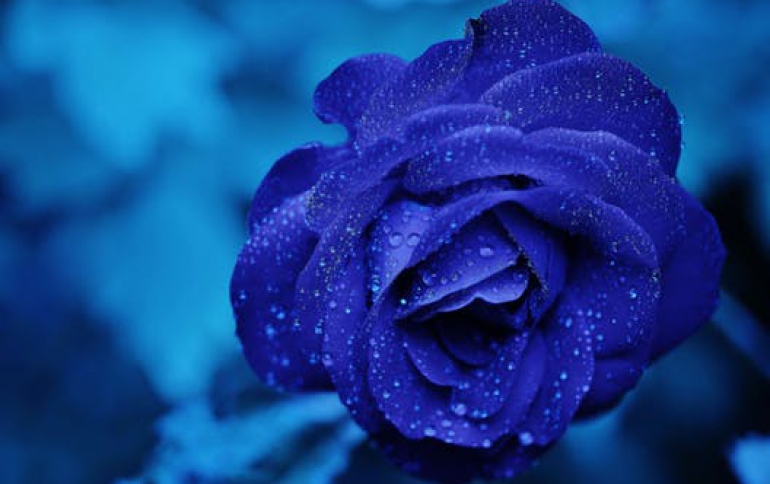 Optical Disc Corporation announces industry technology breakthrough -- CDR-ROM!
Optical Disc Corporation (ODC), a leader in optical disc mastering systems, today announced the introduction of its CDR-ROM(TM) disc. This revolutionary new product provides many new possibilities for digital content delivery, not previously possible. ODC's CDR-ROM (patents pending), combines CD-R and CD-ROM on the same disc using its advanced mastering technology. The CDR-ROM is a standard size 12 cm disc that provides a pre-recorded ROM area and a writable CD-R area on the same disc. Although the format has been published for years, available manufacturing technology has limited the ability to record on standard CD-R writers worldwide. ODC's advanced technology provides a breakthrough, allowing the writable portion of the CDR-ROM to be recorded by the content provider, or the end user on their own computer. Either area can be as large or as small as required by the application with a total capacity of up to 700 MB. The CDR-ROM conforms to all specifications of the industry Orange Book standards for hybrid discs and is compatible with standard CD-R writers worldwide.

The ODC CDR-ROM, with its desktop CD-R writer compatibility, provides the ultimate in application flexibility. The CDR-ROM opens a world of opportunities for new applications such as, Anti Piracy/Copy Protection, Enhanced Data Security, Direct Marketing with mail-merge, and unlimited other software applications.

"The major challenge in CDR-ROM disc manufacturing has been the requirement to produce a stamper with widely varying pit and groove geometries from the same master. This has proven very difficult to do with photoresist mastering, which is why this type of disc has not yet been readily available. ODC is uniquely capable of readily producing CDR-ROM masters, stamper and replicas because of the tremendous flexibility in ODC's Dye Polymer Mastering process," states Richard Wilkinson, President and CEO of Optical Disc Corporation. This capability has been demonstrated within the last year and is ready to be placed into pilot production. Major software companies and copy protection companies such as Macrovision Corporation (Nasdaq:MVSN - News) and Smarte Solutions have expressed a keen desire to develop applications for the CDR-ROM.

ODC is now taking orders for the CDR-ROM, which is manufactured at ODC's headquarters facilities in Santa Fe Springs, California. ODC also plans to license the CDR-ROM technology to other manufacturers.

For More Information

Optical Disc Corporation is a leading and the world's only remaining independent supplier of mastering systems for CD, DVD, and other optical disc formats, and has been in the business for over 20 years. The company provides a complete line of high-quality optical disc mastering equipment to CD and DVD manufacturers worldwide. Optical Disc Corporation's corporate headquarters is located at 12150 Mora Drive, Santa Fe Springs, California 90670 USA; tel. +1.562.946.3050, fax +1.562.946.6030, http://www.optical-disc.com. ODC maintains regional sales and customer support facilities in Europe/Amsterdam, tel. +31.36.546.3095, fax. +31.36.546.3074; Asia-Pacific/Hong Kong, tel. +852.2541.1732, fax. 852.2541.1766.