Get EAC software. This is the best to help you for this. Run the software and make sure to select only the music files to rip, as below: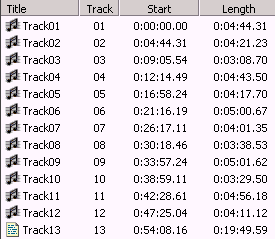 In the specific case ignore the last track, which is the "protection".
If a drive is capable to read/rip Key2Audio or CDS200 then you won't have problems.