This is what many people have been waiting for, lets get down to business.
The drive was a retail PX-712 with 1.01 firmware installed, used PlexTools v2.12. Our first impressions is that Plextor kept a rather "scrict" policy with the PI/POF error testing, no reading speed selection is available (PI/POF reading performed at
2X CLV
as Plextor responded) and the general options are rather limited. There is no indication how the drive measures the PI/POF Sum (8CC or ?) with the PI/POF tests, however there is such indicator for the BETA/Jitter test (8ECC/16ECC) with default 16ECC (changed to 8ECC).
* Reference Scan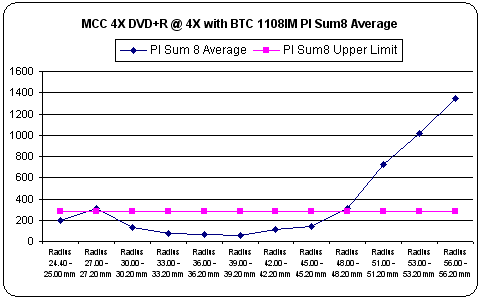 * PIPO Error #1st Scan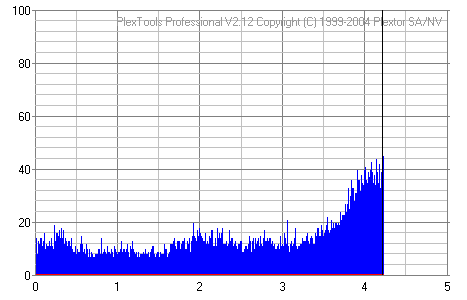 * PIPO Error #2nd Scan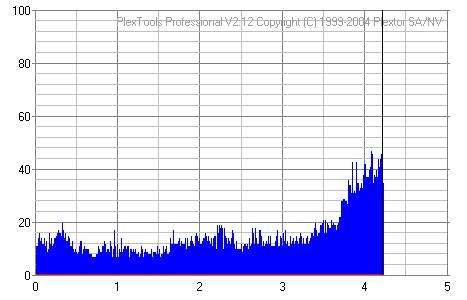 The PI Error rate seems following the trend line of the SA300, even it misses to report increased error rate at the beggining. Of course as we can easily notice, the reported PI error rate level is far away from what the SA300 returns, however reading the same disc two times, gives the exact same results...Again we are looking for the basic trend, not the absolute values.
Maybe the BETA/Jitter tests will tell us more about the disc readability!